Sam Worthington talks sobriety and reveals wife Lara Worthington gave him drinking ultimatum
Sam Worthington has opened up about his battle with alcohol and how it was an ultimatum from his wife, model Lara Worthington, that pushed him to get sober.
Speaking about his addiction for the first time, the Aussie actor recalled developing a drinking problem in 2009 in the wake of his success from the original Avatar film.
In his candid interview with Variety, the 46-year-old said the pressures of fame got to him and he turned to alcohol to cope. However, Lara – who he married in 2014 – said enough was enough.
READ MORE: The infamous bikini-clad Lara Bingle ad that was banned around the world
"'You can do what you want, but I don't need to be around this,'" he recalled the model telling him, adding that she did so with "love, not anger or disappointment".
Worthington recalled particular instances where he would often down four or five glasses of Champagne before hopping on first-class flights at the height of his career.
Of his habit, Worthington said Lara – née Bingle – told him she had never seen anyone consume so much alcohol before taking off. 
READ MORE: Stephen 'tWitch' Boss appears in haunting video resurfaced after death
"I couldn't see it. I thought it was normal," he admitted. "I didn't like who I was. Drinking helped me get through the day. Nine out of ten people couldn't tell. They could probably smell it on me, but when they looked at me, they couldn't tell. I was still doing my job – I just don't think I was doing it very well."
Looking back, the British-born Aussie said he drank heavily in part because of the drinking culture Down Under. 
"In Australia, it's ingrained in the society," he said. "We don't necessarily talk about AA and things like that. You don't recognise it's an illness, and you don't understand that some people are just wired differently."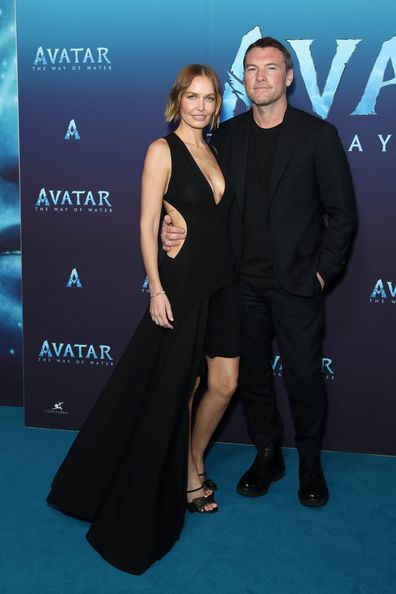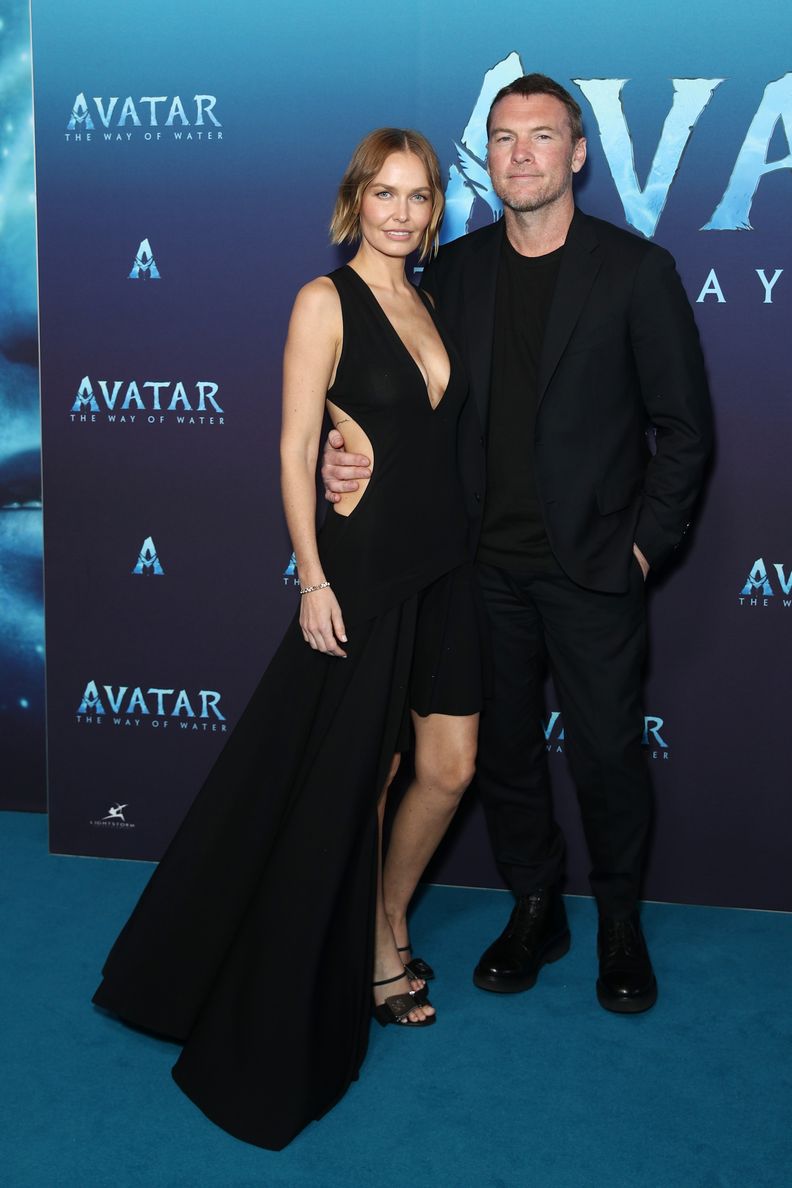 The actor said that drinking also got him into trouble away from the camera as he struggled with the loss of his privacy.
In 2014, he was arrested for punching a photographer in the face during one New York outing, and he admitted he would also lose his cool if fans got too close.
READ MORE: The photo that triggered Will Smith's major weight loss
"I'd go haywire over someone asking me for a photograph or taking a photograph of me," he said. "If someone approached me, my anxiety would go through the roof."
"I got more emotional and erratic the longer I drank. I don't think I was mean, exactly, but I could be belligerent, petulant."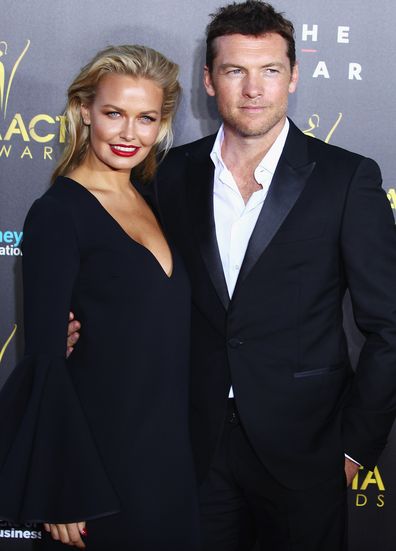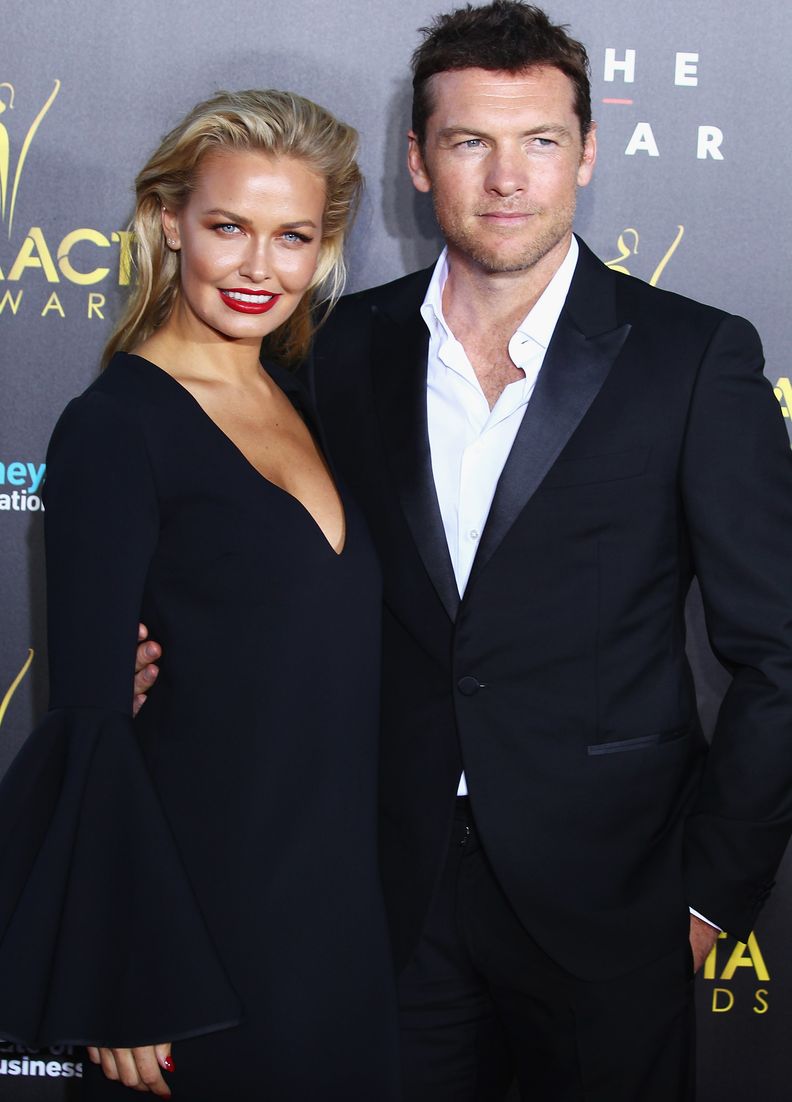 Worthington, who shares three children with Lara: sons Rocket, seven, Racer, six, and River, two, is now eight years sober and the couple will celebrate their eighth wedding anniversary this month.
The pair were married in Melbourne in December 2014, just days before the New Year. The wedding came just one year after they met in New York's Central Park.
"We were both at a festival in Central Park in New York," Lara previously revealed on The Kyle & Jackie O Show. "I was there for a Cotton On event, and he was there with a few of his friends … he was with Butler. What's his first name? Gerard Butler."
Of their wedding, she told hosts Kyle Sandilands and Jackie 'O' Henderson: "It was very intimate, we just popped into Melbourne where Sam's family's from and there was just our family – less than 10 people."
If you, or someone you know, would like to talk to someone confidentially about addiction, contact Lifeline on 13 11 14 or visit Reach Out. In an emergency, call 000.
For a daily dose of 9Honey, subscribe to our newsletter here.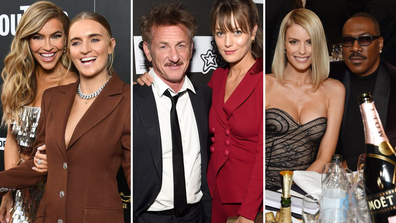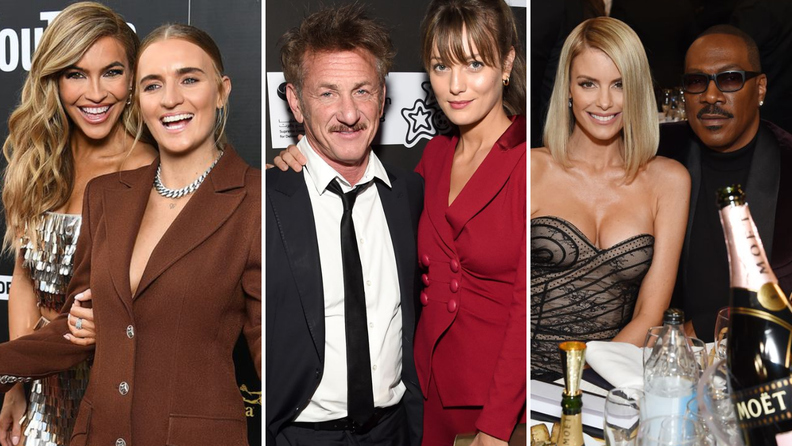 Hollywood stars who fell in love with Aussies